Welcome to Allwest Engineering Services
Allwest Engineering is an Australian Lubrication Engineers company based in Perth, that primarily specialises in providing innovative quality lubrication solutions in the field of Specialised Lubricants and Lubrication Dispensing products.
We have in-house design and manufacturing expertise that enables us to provide to our customers environmentally friendly lubrication solutions and reliable improvements in the manner of how lubricants are dispensed.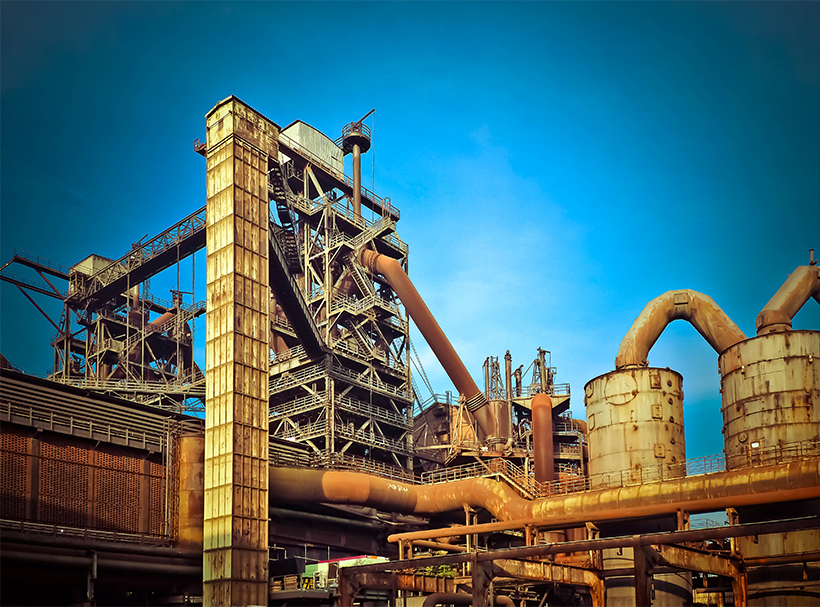 Our Rail - Success Story
Allwest Engineering Services play a vital role in the lubrication industry in Australia and we will continue to improve services, skills and application engineering to its client base. It is the belief of Allwest Engineers that it provides its customers with the lubrication products and services of the highest quality found globally.